Our research is being used by large institutional clients and have been published in major financial media
Read more about the authors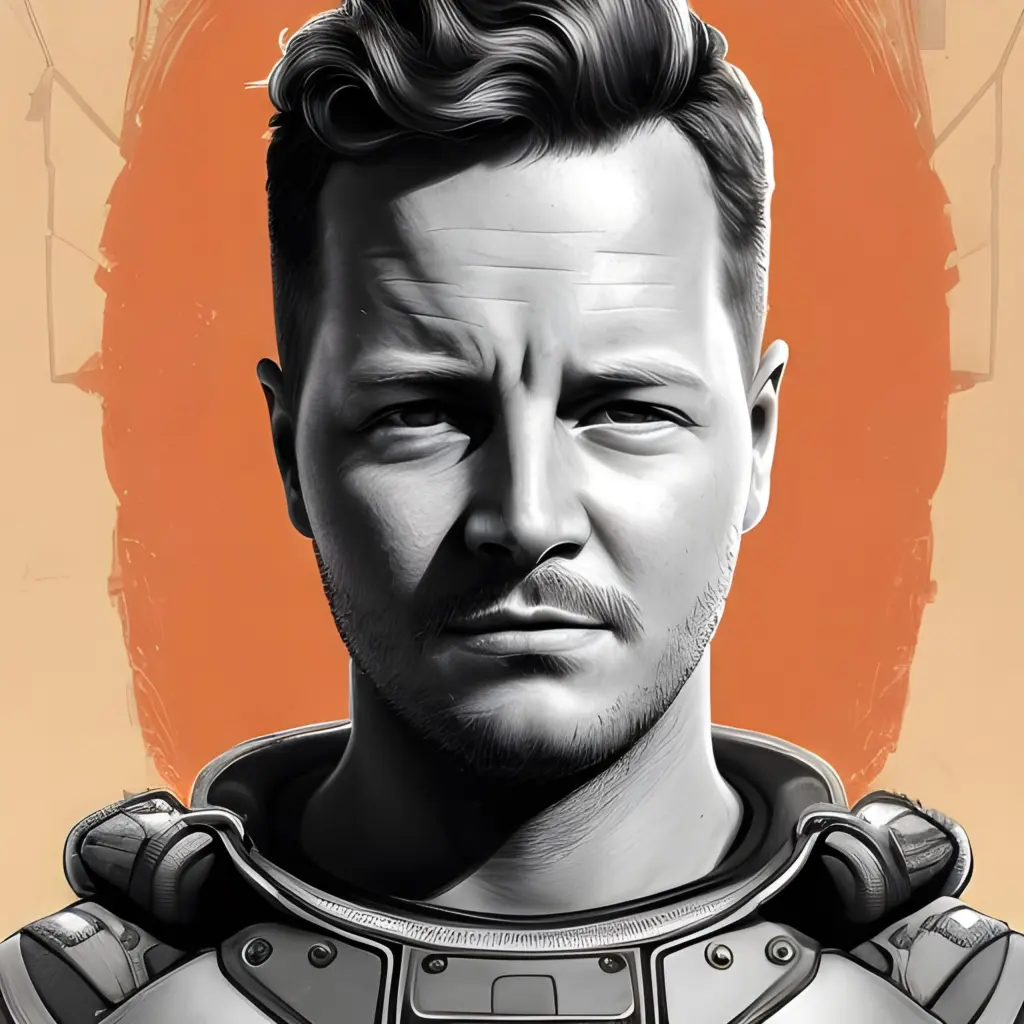 Ulrik K. Lykke
Head of Research at the Bitcoin Global Macro
Investor in Bitcoin since 2012. Founder of one of Europe's first investment funds focused on digital assets. Participant in a number of early stage ventures and highly experienced market researcher. Featured in a dozen financial publications such as CNBC, Bloomberg and Forbes.

Edwin Munyui
Research Analyst and Content Writer
Crypto aficionado and experienced research analyst. First stumbled upon crypto in late 2017 and has since been working as an analyst in the space.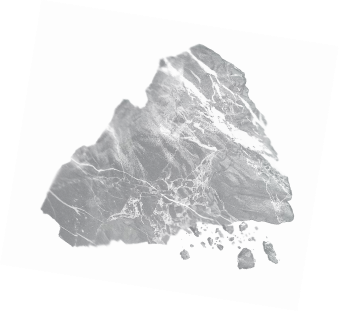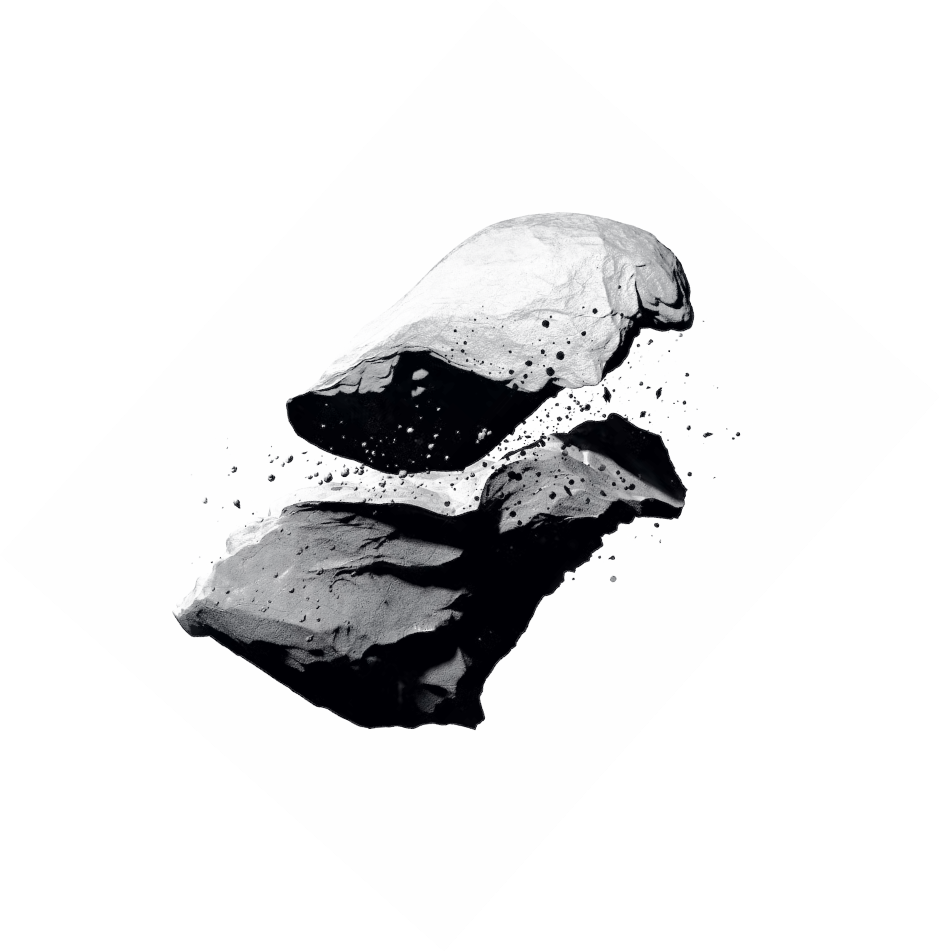 Topics Covered in the 2023 Outlook
We cut out the noise and deliver you curated and opiniated content from the industry.
Market Trends and Overview
Bitcoin, Ethereum & All your other
favourite Digital Assets
Regulatory and legal updates
Venture Funding and
Individual projects
NFT's
Fundamental Analysis and Movers in
the Industry
DeFi and Web3
Macro picture and global tendencies
General news and industry narratives