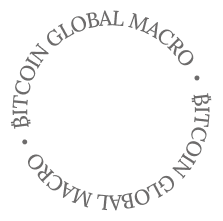 What's moving in the digital assets markets?
Staying on top of the trends in the market, we try to distill what is going and what is about to happen.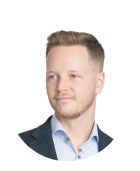 Ulrik K. Lykke
Head of Research at the Bitcoin Global Macro
Investor, reasearcher and crypto enthusiast since 2012. Ulrik Lykke ran one of EU's first crypto hedge funds and now invests privately in crypto, funds and startups.
Ulrik Lykke has been featured in a number of publications including books and financial outlets such as Bloomberg, Financial Times, The Wall Street Journal, World Economic Forum, Forbes, The Guardian and CNBC.
Topics Covered in the 2023 Outlook
We cut out the noise and deliver you curated and opiniated content from the industry.
Market Trends and Overview
Bitcoin, Ethereum & All your other favourite Digital Assets
Regulatory and legal updates
Venture Funding and Individual projects
NFT's
Fundamental Analysis and Movers in the Industry
DeFi and Web3
Macro picture and global tendencies
General news and industry narratives
Our research has been published and used as source for major news outlets and financial media